Technical Expertise
Project Consulting Services,® Inc.
Leveraging Technical Knowledge & Industry Experience
With a team of specialist and discipline experts, PCS® offers access and support from individuals and specialized teams for technical support.
Technical Advisory
Subject matter expertise for executive, commercial and operations leadership teams.
Expert Witness
Review, assessment and insights from industry professionals on technical matters.
Regulatory Mitigation
Discipline experts to support remediation activities from regulatory actions.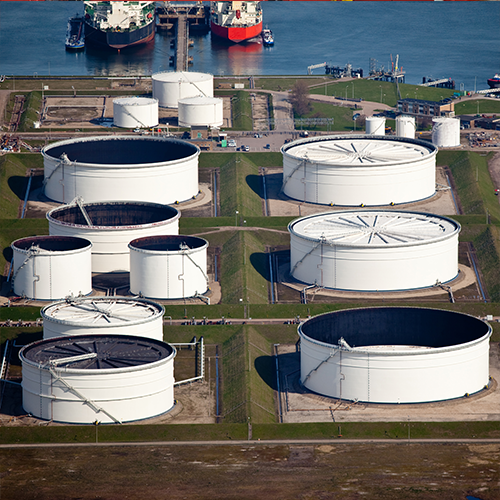 Technical Business Consulting
Expertise to leverage business and financial decisions.
TBC's team includes industry recognized experts, many of whom have held executive level roles at major energy companies. Our consultants have led offshore and onshore projects and operations on a global basis.
Translating technical knowledge and operational experience into financial results.
More Details
More Information
Contact Us
We would appreciate any opportunity to assist you, and to connect you with the right person at PCS ® to address your needs and answer any questions.
Request Info
Call Us
1-800-643-8306