Professional Services
Project Consulting Services,® Inc.
Natural Gas, Liquefied Natural Gas (LNGs), Crude, NGL's, HVL's, Refined Products, CO2
Energy Infrastructure Partners
We offer end-to-end project management, personnel and subject matter expertise throughout commercial projects and into operations.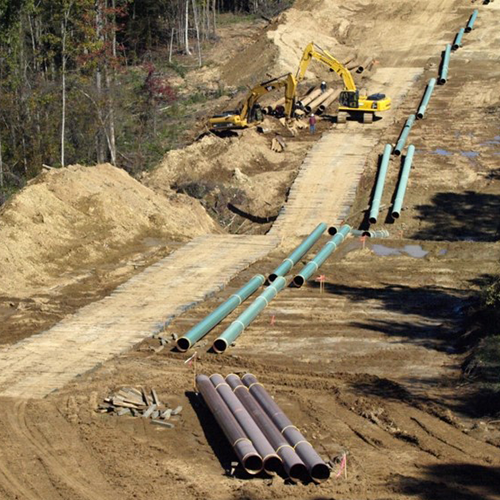 We are a pipeline and facility engineering firm, specializing in all phases from Pre-FEED analysis through start-up, and operational support, dedicated to delivering projects and partnerships that exceed client expectations.
More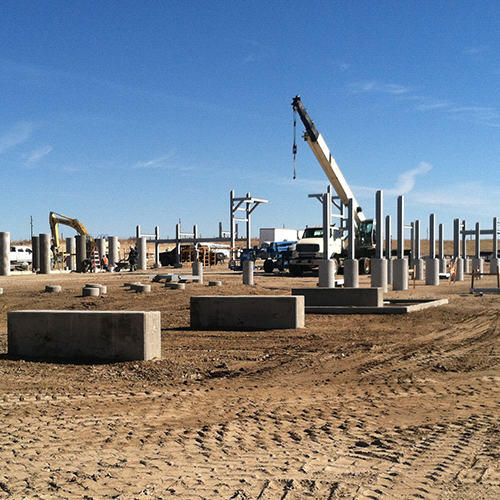 Project Management
We specialize in providing Project Management services and consultation for any or all phases of a project. PCS Project Managers have extensive expertise to support and coordinate the engineering, drafting, data management, materials management, construction and inspection activities of any job whether large or small.
More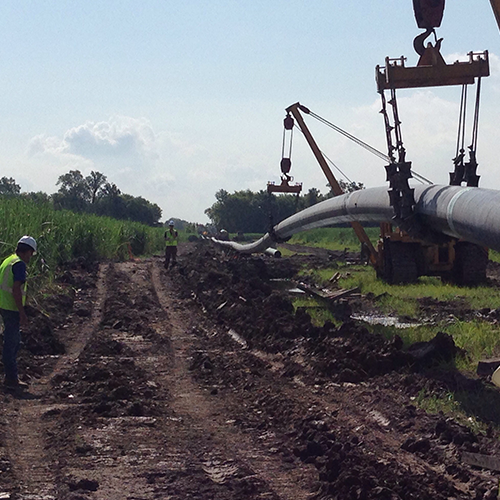 Our personnel have been involved in hundreds of pipeline installation projects, directional drills, beach approaches, river crossings, high temperature, and H2S pipelines. Construction, metering facilities, pressure vessels, interconnecting piping, along with instrumentation and electrical inspections, have been performed by PCS personnel.
More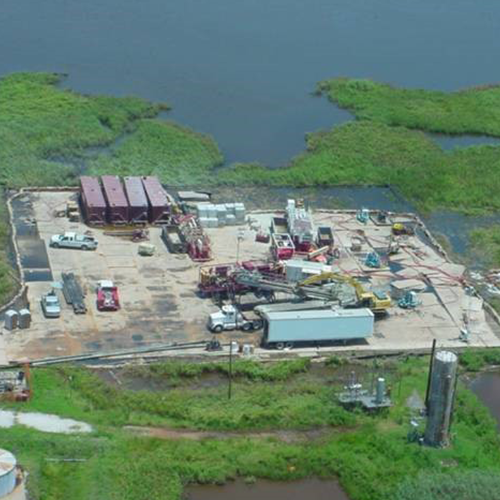 Regulatory Assurance
Our team of permitting, environmental and pipeline operations experts support clients through commercial projects, in project development, and assisting midstream operations.
More
More Information
Contact Us
We would appreciate any opportunity to assist you, and to connect you with the right person at PCS ® to address your needs and answer any questions.
Request Info
Call Us
1-800-643-8306