PCS® Technology
Project Consulting Services,® Inc.
Building Software Solutions for Infrastructure Construction
Our technology group develops & implements leading-edge solutions to: meet expanding regulatory requirements, support project manager demands, provide operational & field resources.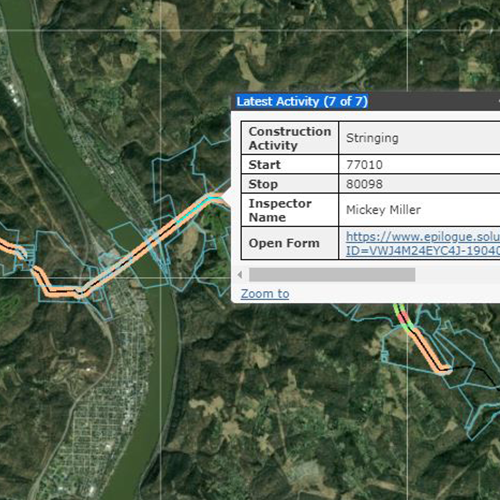 Solution Implementation
PCS integrates best-in-class solutions for data collection, data aggregation, document management, and business intelligence. Our solutions are tailored to the needs of energy infrastructure construction and help clients get the most out of digitizing their business processes.
Mobile Data Collection, Traceability, Records Management, Data Visualization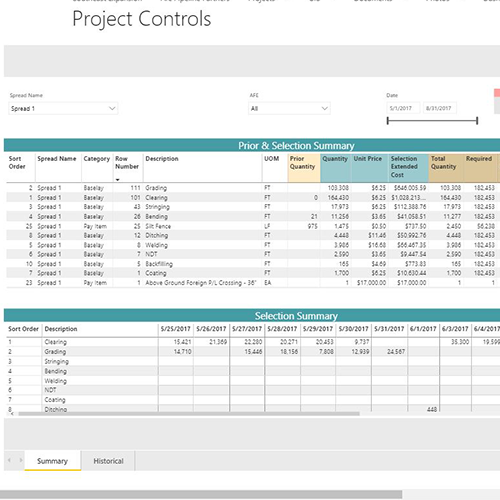 Customized Modules
Every project has it's challenges. These solution modules each help solve specific problems that may occur on a pipeline construction progress and can be integrated into any implementation.
Data Aggregation, Processing Workflows, Solutions Integrations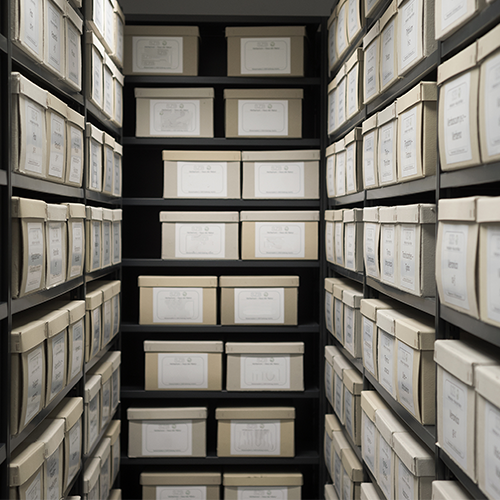 Legacy Data OCR & Digitization
Convert physical records into digital records that are searchable and easily retrievable. In the process, gain peace of mind that you have all of the documentation now required of your pipeline.
Design and Construction Records, MTR & NDT, Job Books, Qualifications Records
More Information
Contact Us
We would appreciate any opportunity to assist you, and to connect you with the right person at PCS ® to address your needs or schedule a demo of our solutions.
Request Demo
Call Us
1-800-643-8306