Operations, Integrity & Compliance Solutions for Pipeline Operators
Our team of pipeline operations experts work with clients and our development team to implement custom reporting solutions to manage what's important to the operator, with flexible, cloud-based dashboards.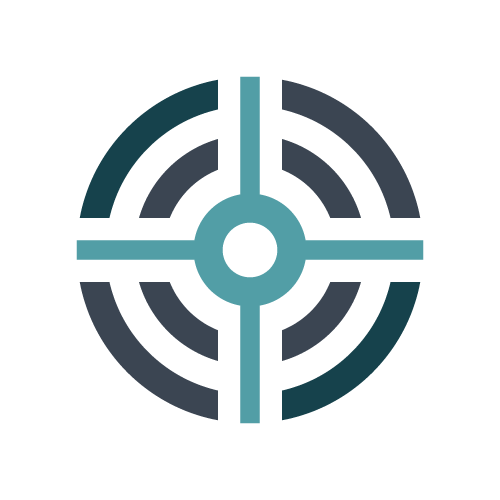 Management Visibility of Operations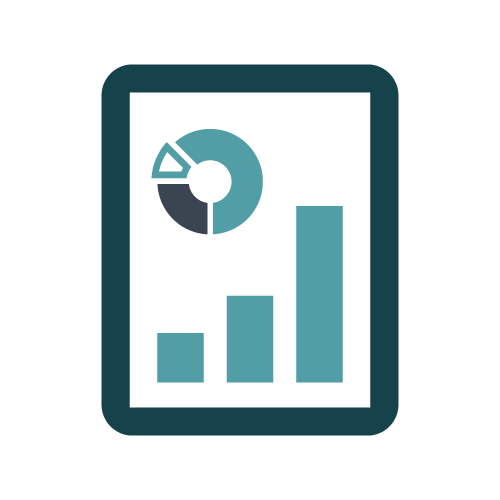 Dynamic Reports
& Dashboards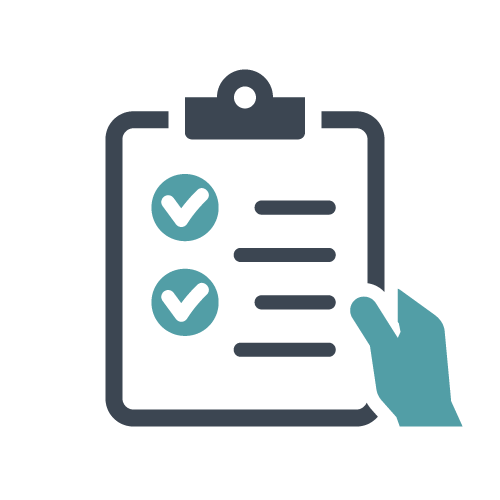 Compliance Oversight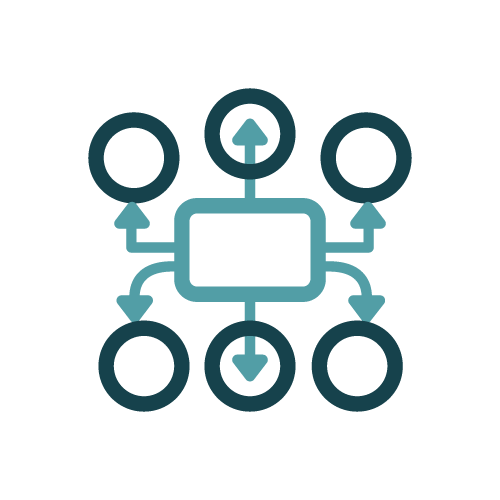 Customizable Framework Continuity of Operations
Our solutions also serve as a transferable resource center of operational and regularly-required information, protecting the institutional knowledge from the disruption due to mergers and acquisitions, organizational restructuring, personnel loss, or other changes to the operation.
Protecting Your Assets from Institutional Knowledge Loss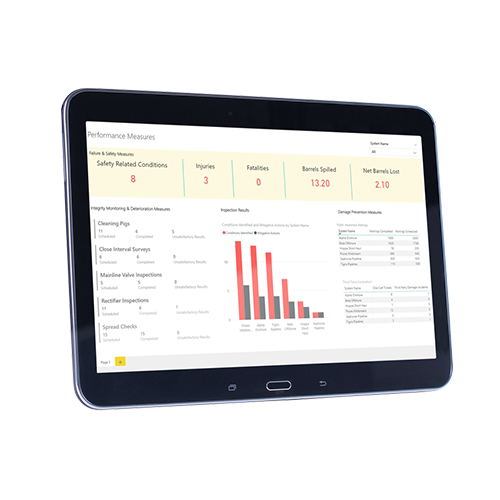 Operations Management Dashboards
Interactive Dashboards for Managers & Executives
Every organization, operator, and business unit may have unique measurementindicators, so our ability to customize flexible solutions, allow us to implement reporting tools with simple inputs and live, modern reports.
We build out the tools and connected input methods of data to populate management reports in near real-time. Our specialists can build out the reports and metrics specific to an organization, and their Pipeline Safety Management Systems.
Executive Dashboard
EHS & Compliance Roll-Up
Compliance Activity Management
Incidents & Mitigation
OPEX Budgets & Forecasts
PHMSA Overview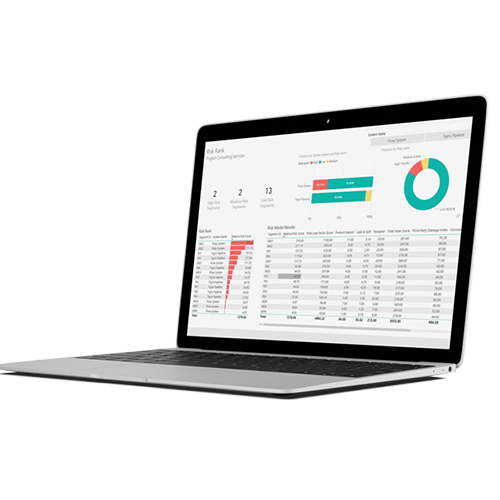 Integrity Management Workspace
49 CFR 192, Subpart O | 49 CFR 195.452
A cloud-based framework for natural gas or hazardous liquid pipeline integrity management programs with integrated dynamic dashboards.
Our team can work with you to customize and populate asset data with your IM program(s) as the basis of information.
IM Plan & Procedures
Performance Measures
Threat Assessment & Risk Rank
Assessment Project Management
IM Records Center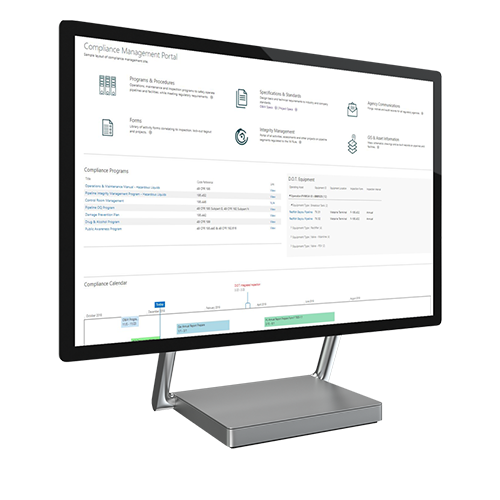 Pipeline Compliance Portal
D.O.T. | PHMSA | State Agencies
Centralized compliance management system workspace for EHS / Compliance teams to control all regulatory-required data and information.
This framework works in your environment on SharePoint, which allows for connecting to your current operational tools and systems.
Programs & Procedures
Standards & Specifications
Agency Communications
Procedure Forms
Compliance Calendar
GIS & Asset Data
Successful Implementations
No operation or asset base is similar enough to create a standard platform, and our success in operations-side solution projects stems from the pairing of career expertise with developers in modern platforms.
Working with Pipeline SME's
We bring experience from "Major" operators to effectively understand your needs and act as the bridge for customization by our developers.
In Your Environment
We build-out these reporting tools and embed our frameworks into systems your organization currently uses, for IT-managed security and flexibility to integrations.
Request a Demo
Contact Our Solutions Team
We would appreciate any opportunity to assist you or direct you to the right person at PCS ® to help you out.
Request Demo
Call Us
713-952-7380