Project Profile
Project Consulting Services,® Inc.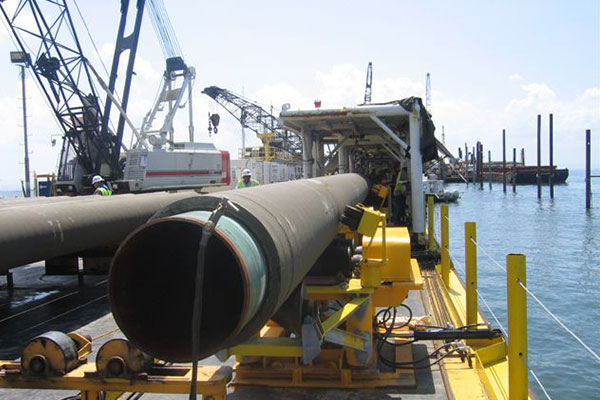 Bartow Lateral
Hot-tap from 36" Line Near Tampa Bay
The Project includes approximately 17.8 miles of 20-inch pipeline in Tampa Bay from a hot-tap on the existing 36-inch Gulfstream Line through an HDD shore approach to a pig receiver. A small segment of piping will connect the pipeline to a new meter and regulator station.
PCS Scope of Work
PCS scope included detailed engineering and design of the pipeline and meter station, along with project management support.
More Information
Contact Us
We would appreciate any opportunity to assist you, and to connect you with the right person at PCS ® to address your needs and answer any questions.
Request Info
Call Us
1-800-643-8306