Project Profile
Project Consulting Services,® Inc.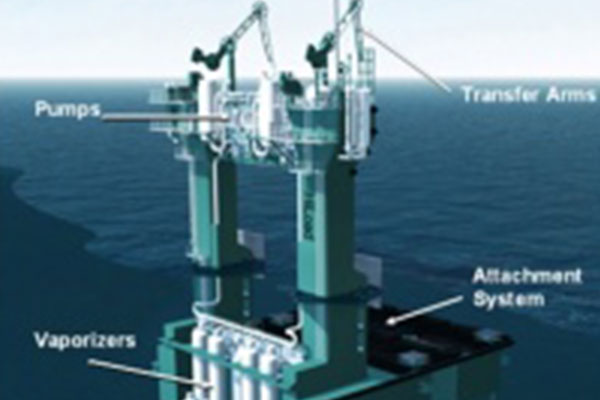 Details
Location:
Port of Long Beach
---
Esperanza LNG - Study
Floating Re-Gasification Unit
Port Esperanza project is located more than 15 miles from the Port of Long Beach and about 10 miles from the closet point of land. This project will include floating regasification unit at the offshore facility. This system is securely anchored in 1100 feet of water . The unit securely attaches to an liquefied natural gas (LNG) tanker and vaporizes the LNG as it is offloaded. It then injects natural gas into undersea pipelines that directly supply California's natural gas markets. The unit will connect to an offshore power plant via an insulated 30' water pipeline and will utilize the normally wasted hot water byproduct to regasify the LNG.
PCS Scope of Work
Project Consulting Services®, Inc. (PCS) leads a project management team and is performing the planning, engineering - including surveys, permitting, procurement, contracting, and project management.
More Information
Contact Us
We would appreciate any opportunity to assist you, and to connect you with the right person at PCS ® to address your needs and answer any questions.
Request Info
Call Us
1-800-643-8306