Project Profile
Project Consulting Services,® Inc.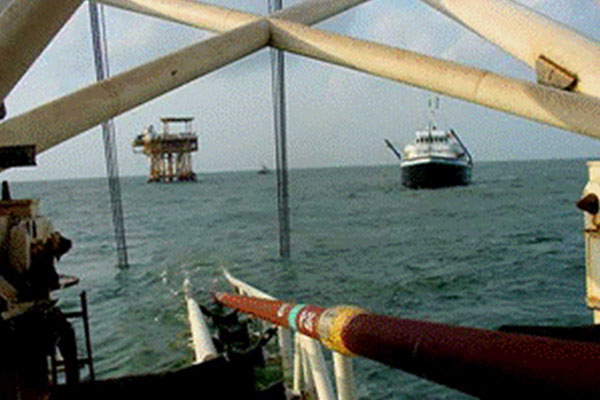 Details
Location:
Gulf of Mexico (GOM)
---
Medusa Downstream Gas Pipeline
New truss SPAR at a water depth of 2,220'
The Medusa Field Development is owned by Murphy Exploration & Production Company. The field development consisted of the construction and installation of a new truss SPAR at a water depth of 2,220' in Mississippi Canyon Block 582 with one 12-inch gas export line and one 12-inch oil export line. El Paso Energy Partners entered an agreement with Murphy Exploration & Production Company to design and construct the downstream gas pipeline. Murphy was responsible for the design and construction of the upstream gas pipeline and SCR. The transition between the downstream gas pipeline and the upstream gas pipeline is at a point 3 miles beyond the pipeline and SCR transition.
Upon commissioning, El Paso Energy Partners will purchase the upstream gas pipeline from Murphy Exploration & Production Company. El Paso was responsible for permitting the gas pipeline and providing input / review and approval of design, procurement and construction process with Murphy's EPIC contractor. The complete gas pipeline is 35.5 miles and terminates at a platform in South Pass Block 55 in 260 feet of water with a conventional riser and tie-in to the existing TGP export pipeline. There will be a diverless in-line piggable wye sled in the downstream gas pipeline at a water depth of approximately 1,800 feet. Deepwater in-line sleds, such as this one, are becoming a trademark in El Paso's deepwater pipelines as a useful tool to market their deepwater systems. They offer significant cost savings on future deepwater developments by saving many miles of pipeline to deliver the product to the existing gathering systems.
More Information
Contact Us
We would appreciate any opportunity to assist you, and to connect you with the right person at PCS ® to address your needs and answer any questions.
Request Info
Call Us
1-800-643-8306