Ensuring Energy Infrastructure Project Leaders Succeed
Project Consulting Services® Inc. (PCS®) provides professional services for energy infrastructure. Whether engineering, project and construction management, procurement or regulatory expertise is required, PCS® leverages our integrity, experience and agility to solve the challenges to deliver energy.
Our Team & Solutions = Lean & Efficient Projects
We bring in the right specialists, with the right experience to deliver for our clients.
+
5,000
Projects Completed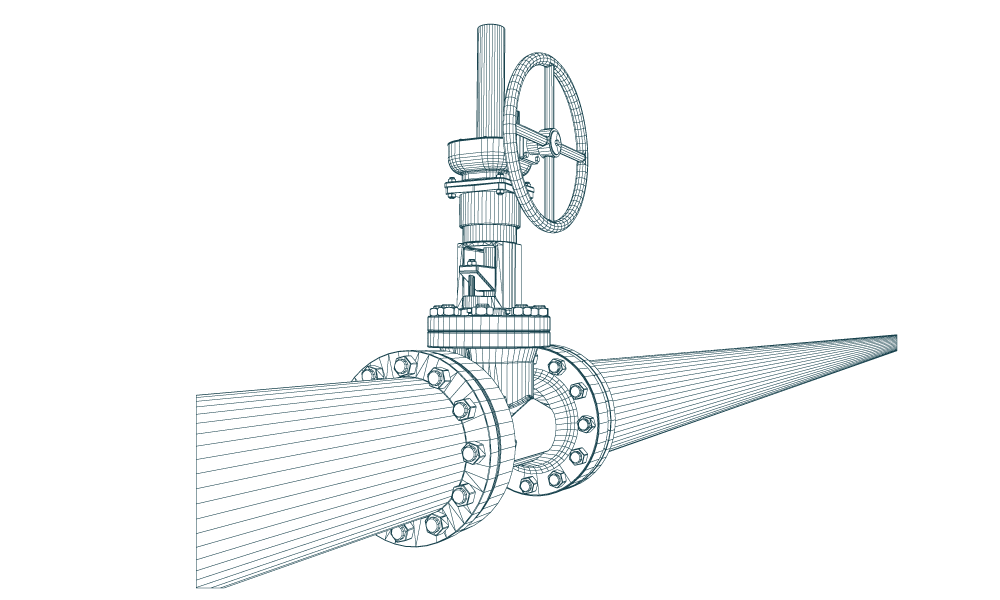 Pipelines
Design, construction & project management of 1,000's of miles of transmission pipelines, gathering systems & flowlines with a proven record of design integrity & support.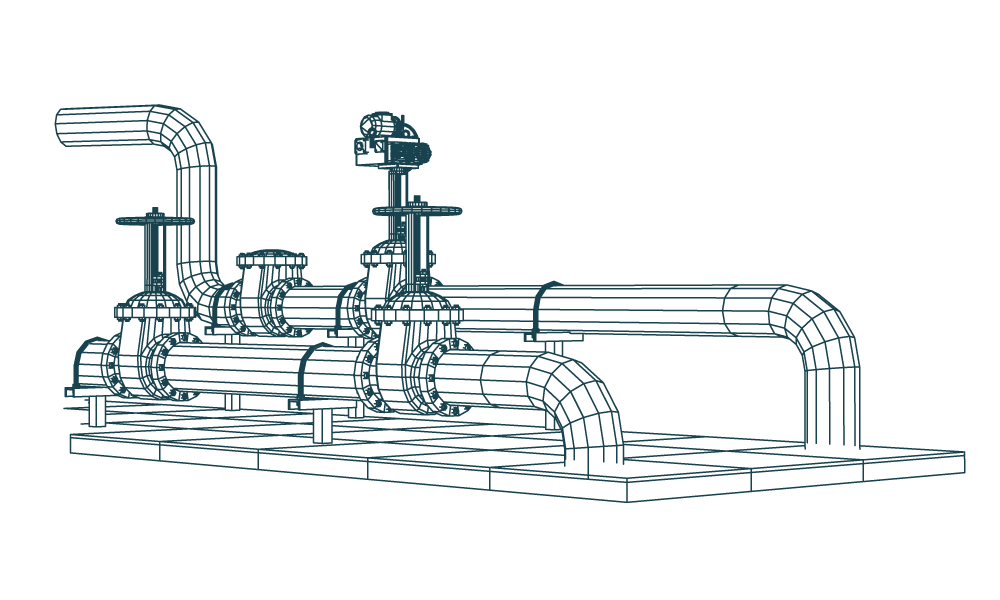 Carbon Reduction & Sustainability
Energy transition infrastructure: CO2 sequestration & transportation, methane abatement, renewable natural gas (RNG), hydrogen transport.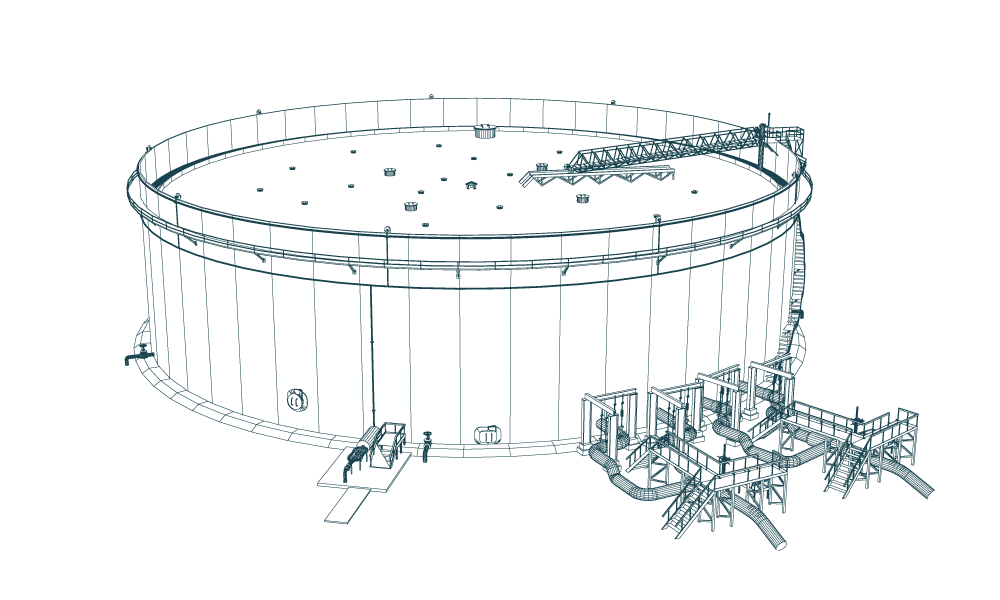 Terminals & Facilities
Tank farms, rail loading terminals, export terminals, meter stations, pump stations, compressor stations, interconnects and midstream facilities.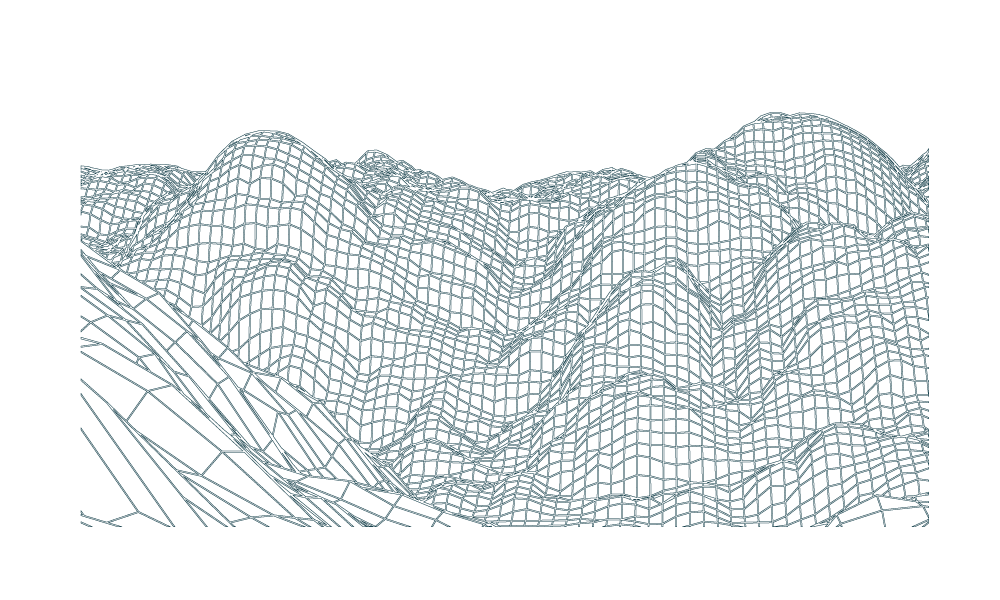 Offshore
Offshore and subsea engineering services from flowlines to export terminals, spanning from the Gulf of Mexico (GOM), Pacific & Atlantic Coasts, Alaska, Indonesia & Africa.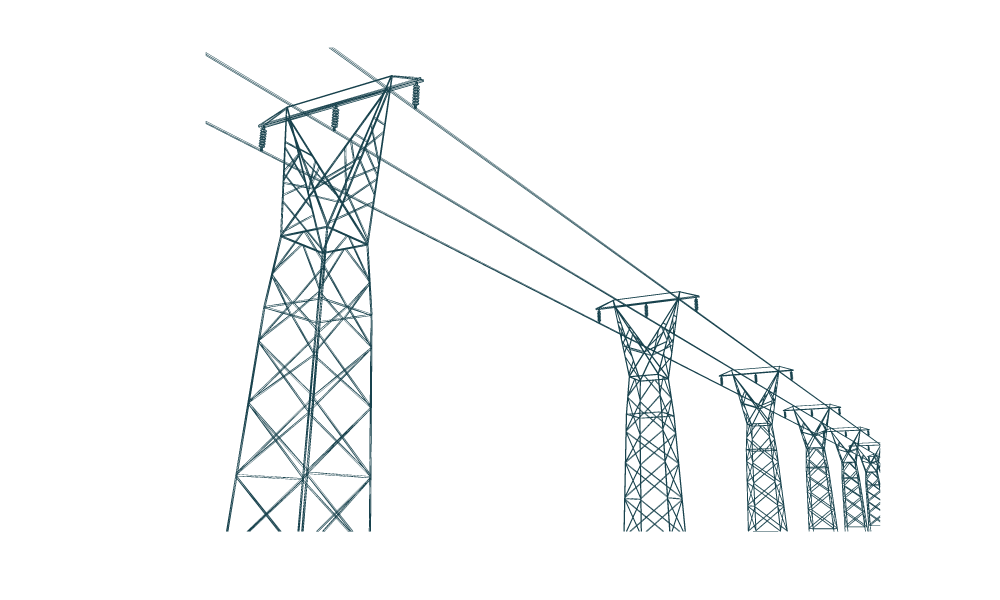 Transmission & Telecom
Underground and linear infrastructure: transmission lines, buried cable, insulated lines, deep bore tunnels.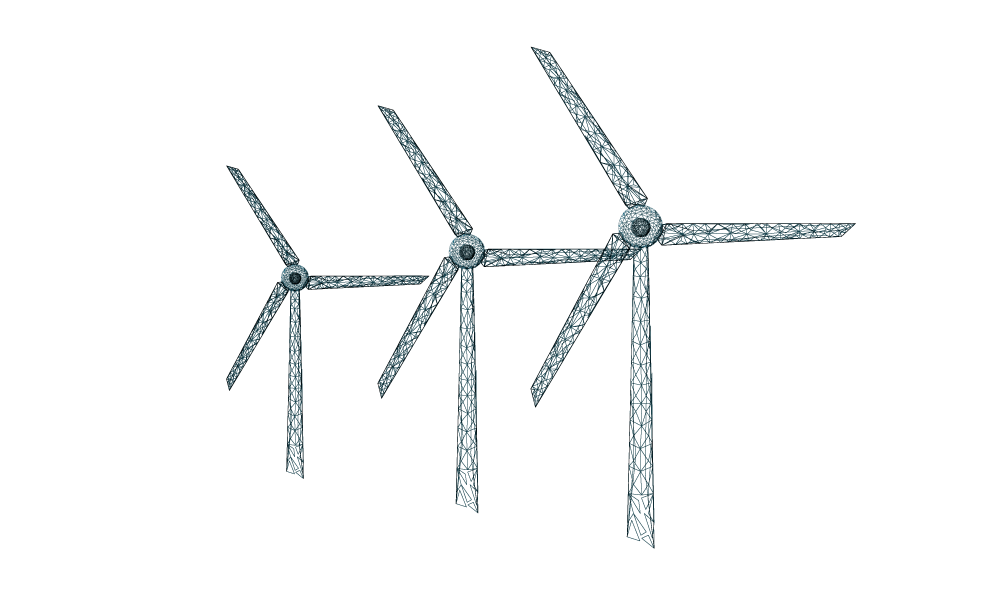 Renewables
Renewable natural gas recovery, geothermal, renewable power and micro-grid, transmission systems.
Providing Technology to Energy Project Managers that Digitizes What Happens During Construction.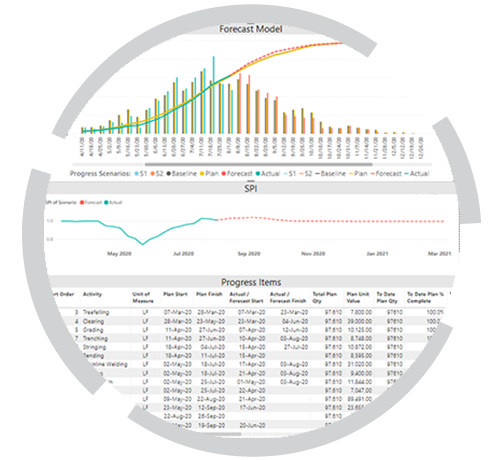 Know Project Progress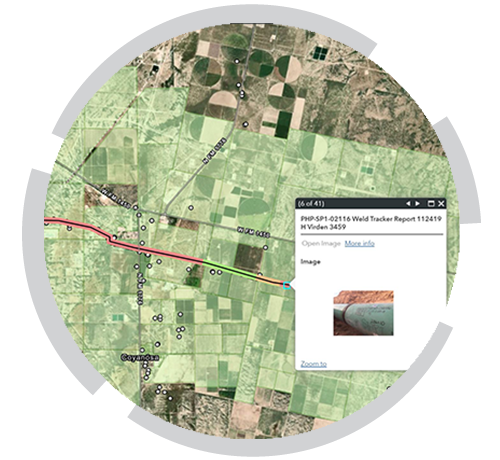 See Your Project as it is Built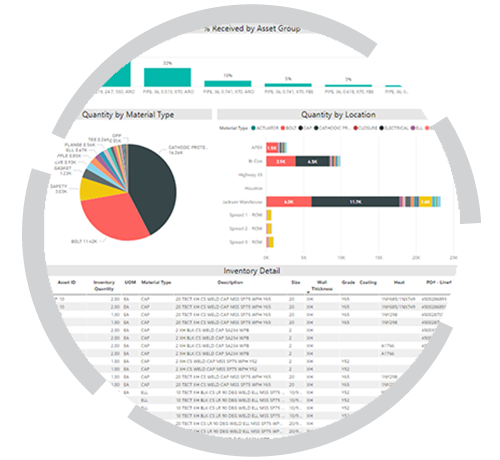 Track Your Materials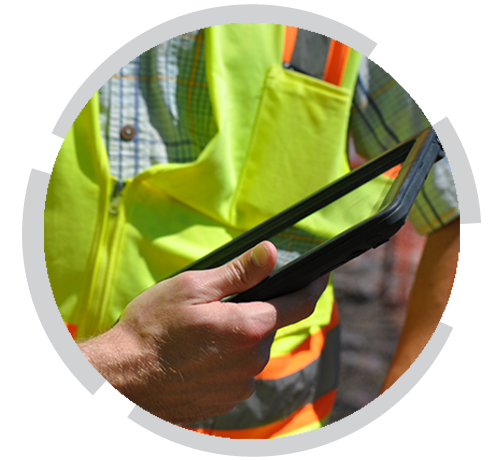 Gather Accurate Field Data
Award Winning Technology
Epilogue® leads client to Prestigious Innovation Award in 2020
Over 30 years of delivering on Energy Infrastructure Projects
Onshore and offshore commercial, operational and specialty projects.